come meet us.
Now that you applied, we would like to invite you to meet us in person.
Our Agent on-boarding class is a mandatory training session before agents can be allowed on our platform. The class is 90 minutes long and covers everything you need to get started.
See you soon!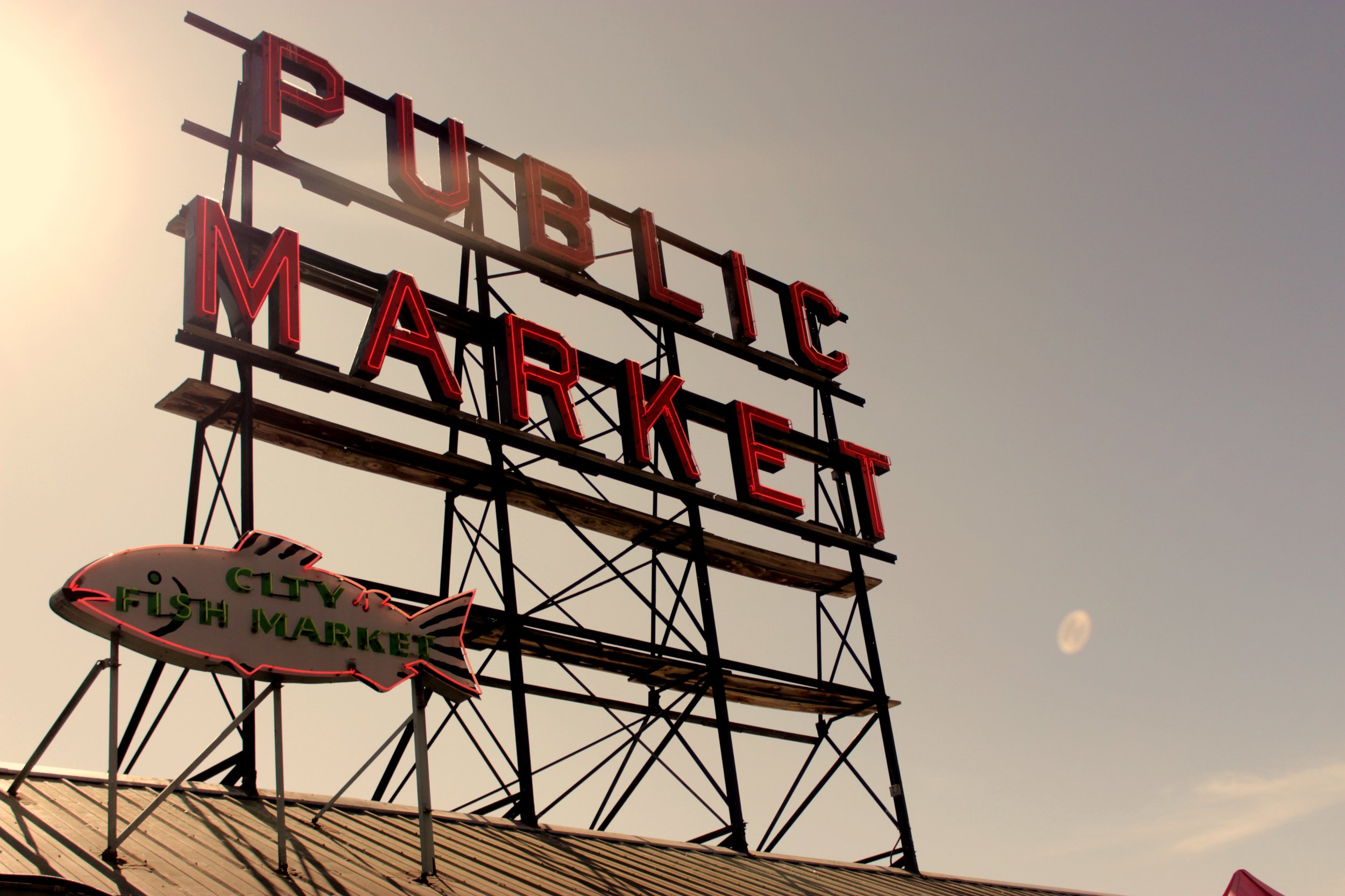 Location
WeWork South Lake Union
500 Yale Ave N, Seattle, WA 98109
Location
River Park Center
2205 SE Spokane St. Suite 300, Portland, OR 97202
Location
We will notify you by email once dates and location
are set for Denver.